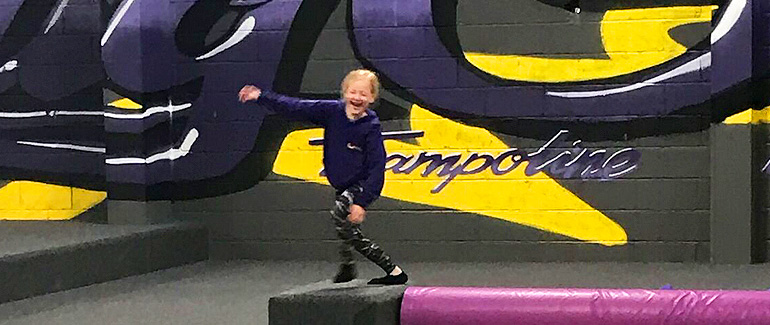 Smaller children want to be just like their older siblings or parents, so why not let them try our kiddies warrior course until they're old enough to have a go of our bigger course.
This will help develop strength, core strength, balance, co-ordination and thinking in different situations whilst having fun and being like the "BIG KIDS"
Activity Location
Our kiddies nija course specially designed for the little ones can be found on the right side of the park. As you walk though into this area, the course will be the first activity on your left and directly in front of the seating area.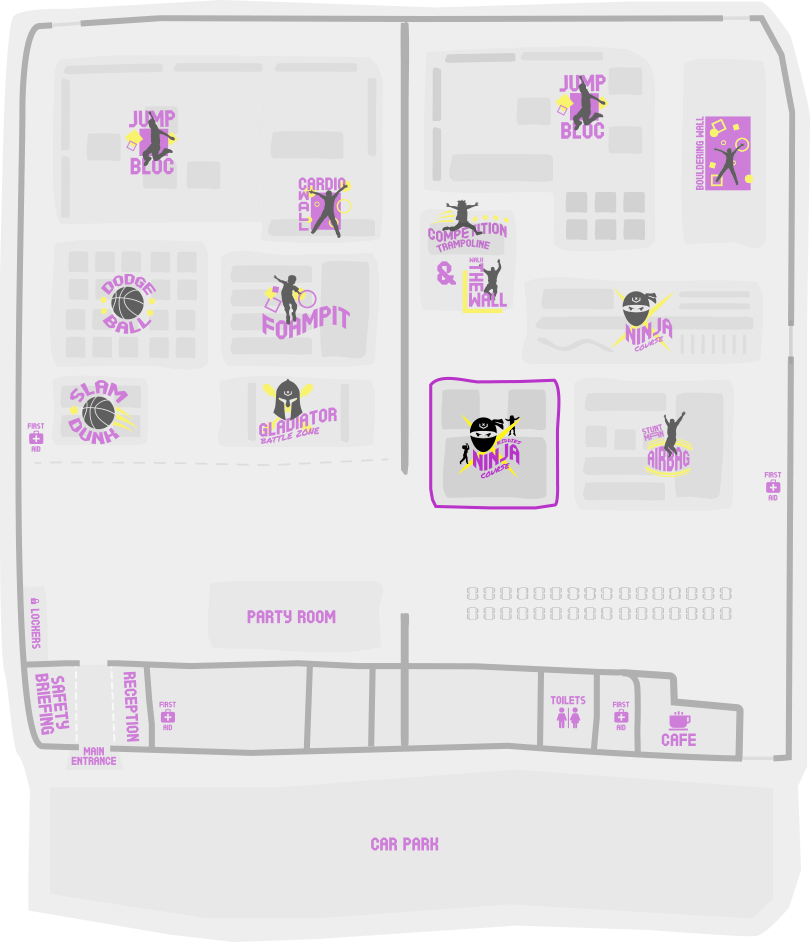 The Rules
Standard Park Rules apply.
Make sure the course is clear in front of you.
Exit the area as quickly and safely as possible.
Landings should be onto the mats below using your feet, bum areas.
No running through the course.
Listen to the park marshals and follow their guidance
The Benefits
Help improve strength
Increase stamina
Improves core strength
Warrior course for all ages
Kiddies can be warriors too
Dont delay, bounce and play in our 40,000 square feet park of fun.